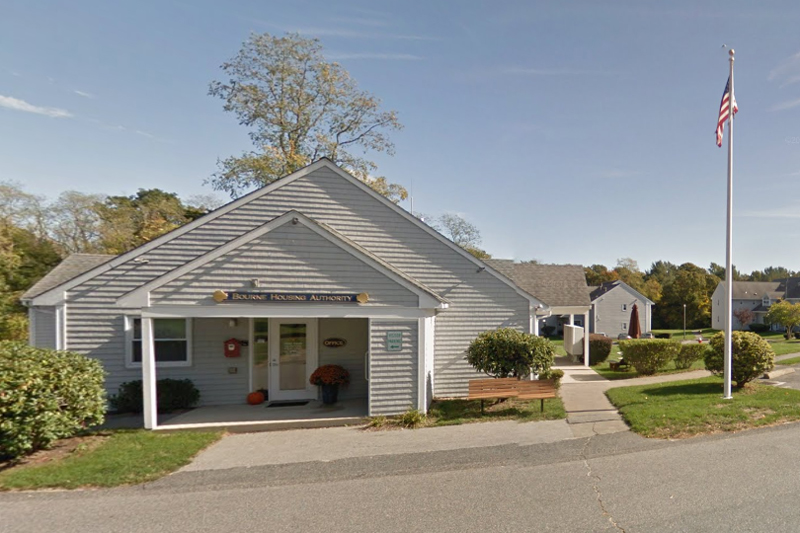 Community Links
The Bourne Housing Authority works with many local organizations that provide valued services to our residents. Here are links to a few organizations that we work with to make our community a better place. Some of these links go to other websites, over whose content we have no control.
The Bridge to Human Services Guide compiled by the Human Services Committee of the town of Bourne provides a comprehensive listing of services and resources available to residents of Bourne. The guide is available at the Bourne Housing Authority office, the Council On Aging, Bourne Library and several other service agencies in Bourne.

All Bourne Housing Authority properties are smoke free.
There is no smoking allowed on the premises, including outdoor spaces and parking lots.