Welcome to the Bourne Housing Authority
Our mission is to provide safe, decent, and sanitary housing conditions for low to moderate income individuals and families, to promote affordable housing, to manage resources efficiently, and support and encourage the well-being and economic self-sufficiency of BHA residents.
The Bourne Housing Authority provides affordable housing for senior citizens, families, and people with special needs at properties located in Bourne, Pocasset, and Buzzards Bay. For more information, please visit our FAQ page or contact us.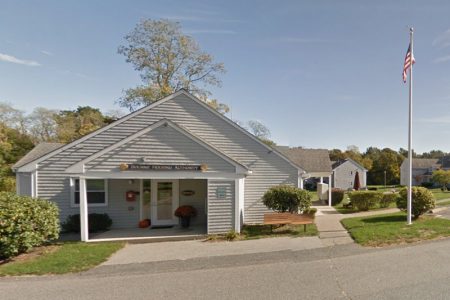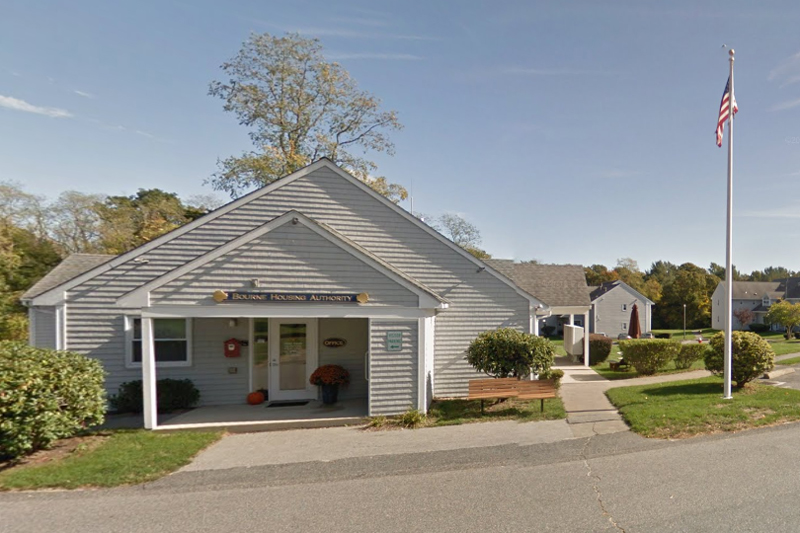 Bourne Housing Authority
Roland Phinney Place
871 Shore Rd.
Pocasset, MA 02559
Tel: 508-563-7485
FAX: 508-564-7531
Email: info@bournehousing.org
Office hours:
Monday through Thursday 8:00 a.m. to 4:00 p.m.
Friday 8:00 a.m. to 1:00 p.m.
Kara Galasso-Garcia
Executive Director
508-563-7485 ext. 2
KGarcia@bournehousing.org
Karin Stuck
Federal Housing Administrator
508-563-7485 ext. 4
KStuck@bournehousing.org
Lauren Wellington
State Housing Administrator
508-563-7485 ext. 3
LHattabaugh@bournehousing.org
Brenda King
Bookkeeper
508-563-7485 ext. 6
Bking@bournehousing.org
Teri Stanley
Resident Services Coordinator (State)
TStanleyrsc@gmail.com
Daniel Dimonda – Maintenance Supervisor
David Hill – Maintenance Mechanic
Bourne Housing Authority provides 24-hour maintenance for any emergency occurring at a BHA-owned development by calling 508-563-7485.
Paula McConnell, Chairperson, State Appointee
Thomas Spence, Commissioner, May 2026
Frederic Bartholomew, Commissioner, May 2025
Kathleen Durant, Commissioner, May 2025
Open position, Commissioner
ANNUAL PLAN HEARING – BOARD MEETING

Bourne Housing Authority
Annual Plan Hearing – Board Meeting
871 Shore Road – Pocasset, MA
January 26th, 2023 at 8:00 AM
In Our Community Room
To view our Annual Plan please click or enter the link below:
https://tinyurl.com/LHA-MA-AnnualPlan