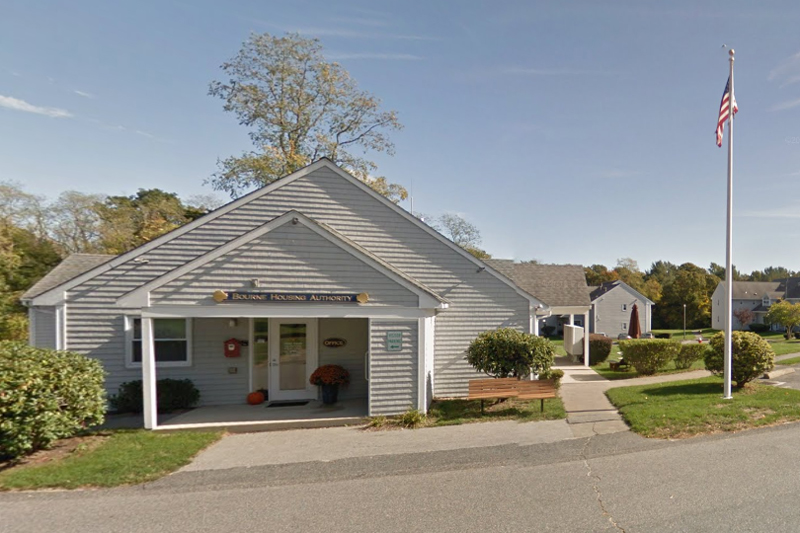 Work Orders
Any resident requiring maintenance assistance should call the Bourne Housing Authority management office at 508-563-7485.  During weekends and holidays or if there are after-hour emergencies, please call 508-563-7485. An answering service will relay the message to maintenance staff.  This call will generate a work order which will be distributed to a maintenance staff member qualified to handle the repair.
After Hours Emergency Work Orders
When calling with a maintenance emergency after hours (508-563-7485), it is important to give the answering service the following information:
Your Name
Your Address
A return phone number where you can be reached
A description of the problem
In the event of emergency such as a fire, call 911 immediately.
ROUTINE WORK ORDERS
A routine work order will be completed  during regular business work hours as expedient.
Examples of routine work order are:
Faulty refrigerator
Stove/burner problems
Toilet running
Faulty switch
Leaky faucet
Clogged drain in sink or tub
Leaks that do not affect health and safety
Closet door off the track
Broken screen for a door or window
Door handle loose
Appliance making a noise
Light not working
Routine work orders should be called in as soon as you are aware of the problem. Do not wait until inspection to report an issue.
EMERGENCY WORK ORDERS
A maintenance emergency is any situation that may cause a safety problem for people, or would otherwise cause damage to an apartment or building.
Examples are:
No heat
Lock out (The after-hours fee is $25. If the lock out is on a weekend or holiday the fee is $35.00.)
Flooding (at call back, maintenance staff may talk you through shutting off the water as a first step)
Major roof leaks
Boiler/Water heater leaks
Broken window pane or broken glass in the door that affects the safety and/or security of unit
Fallen ceiling
When the gas company needs access to locked boiler rooms
Gas smell

All Bourne Housing Authority properties are smoke free.
There is no smoking allowed on the premises, including outdoor spaces and parking lots.